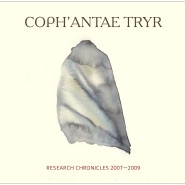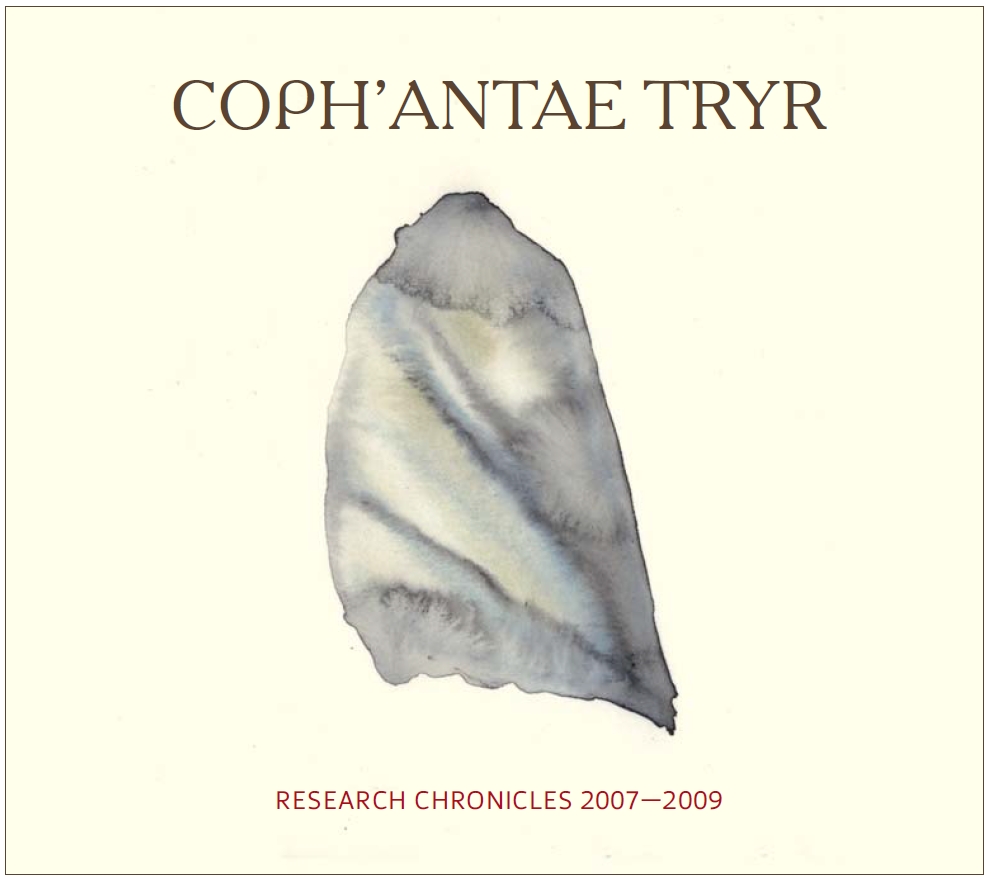 A superb collection of 4 albums (!) from the protagonist of New Drone Music Generation was released on 11/09/11.
The Russian project Coph'antae Tryr presents its 2CD incl. 4 albums by this Ambient / Experimental drone sculpturist.
Coph`antae Tryr is a way of an enlightenment and clearing by injections of medical enzymes in subconsciousness to study and learn other, undercover, dark corners of a universe and places where it is simply impossible to get physically.
Where Coph is the axe of clearing opening a window to light, "Lux resplendens" (dazzling Light), Antae – a barrier constraining consciousness and a body, and Tryr – a medicine.
Demirod & Gridaltlryn: Solemn and melancholy sagas, with sensation of extreme weight, places slightly opening, and even flinging the doors open in Next world and infernal life measurements.
Kyrleet & Redoran: That uneasy, the thoughtful sagas, baring horrible essence, denying rational philosophical concepts and self-confident claims for pansophy.
Listen to the title tracks at Audio page.
SUBSCRIBERS & INDIVIDUALS ONLY
There is a limited edition of 19 sets consisting of a pack
COPH'ANTAE TRYR: Research Chronicles 2007-2009 (2CD)
and one of remaining copies of the rare Russian CDr limited edition of COPH'ANTAE TRYR "Kyrleet"
having 57 copies only!
Ask for your price!
Reserve your ltd. edition set pretty soon.
ORDER
 today.
The very last copies.
First-come, first-served!
Tracklist:
CD1
1. Coph'antae Tryr: Demirod (CD1-A) 35:50
2. Coph'antae Tryr: Gridaltlryn (CD1-B) 41:33
Total: 77:23
CD2
3. Coph'antae Tryr: Kyrleet (CD2-A) 40:49
4. Coph'antae Tryr: Redoran (CD2-B) 37:05
Total: 77:54
Artwork: Veronika Vlková
Typesetting & Layout: Pavel Křepela & Martin M. Mrskoš
Catalog#: HCD 12
Release Date: 11/09/11
Status: Available