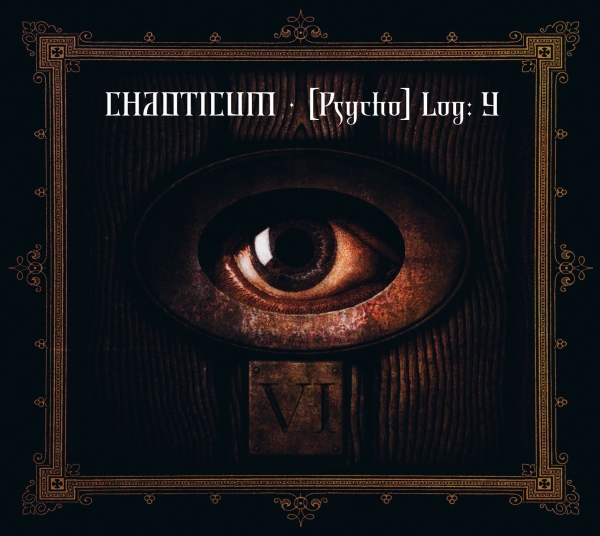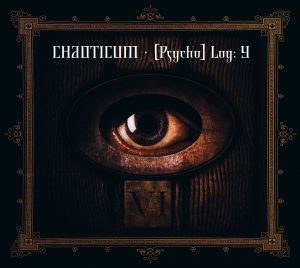 'It is incredible, the strong presence of now… The unfettered persistence of being… That dread beast of awareness which, once awakened, can never be put back down again.'
Weaving madness through electric sound and half-crazed vocals, this first full-length release from CHAOTICUM unveils the initial peering beyond the shroud of uncertainty into the gaping night, calling to mind the powerful ritual works of COPH NIA, and the sublime melodies and haunting atmosphere of THE UNQUIET VOID.
Never fearing to experiment with new ideas, CHAOTICUM fuses together a plethora of dark genres, veering back and forth somewhere between order and chaos, to craft this first foray out of the curse'd lies of the light and into the black abyss of awareness. Will you make the journey? Do you hope to return? Then listen and remember… for destruction is the only true beginning, and stagnation the only death. Included in the track list are two songs 'The Calling of Cthulhu' and 'Esoteric Order of Dagon', musickal scenes inspired by the mad writings of H. P. Lovecraft, in addition to other break-through pieces and favourites such as 'Ancient Hollow' and the neoclassical masterpiece 'Tykie-Soo'.
So lie back, put on the headphones, and travel deep into the swirling vortex of madness and sound, for CHAOTICUM is not to be missed… or taken lightly.
Created to be "cultured" electronica, this first release by masters of "nova et rara" CHAOTICUM will appeal to listeners of ritualistic dark ambient, voyagers of haunting psychedelic mindscapes, and chaos practitioners alike.
Comes in a very exclusive 500 limited-edition digipak, with artwork designed by renowned artist John Coulthart on Rives Tradition 320g paper; includes extra pocket with poster.
Tracklist:
1 Violation Of The Soul 4:53
2 Song For The Dead 5:44
3 Thus Let The Light Shine 2:56
4 Maiden Of The Hard Endless Realms 7:29
5 Savage Refuge 6:40
6 Kalidar Mists 3:24
7 You're Only Under The Heavens 4:12
8 Scratching At The Walls 4:26
9 Crystalline Fractures In Reality 1:46
10 Tykie-Soo 3:33
11 Ancient Hollow 3:56
12 How Often Means Enough 4:00
13 Esoteric Order Of Dagon 6:40
14 The Calling Of Cthulhu 6:28
15 The Everchanging Sea Of Night 2:01
16 Pipes Of Home 4:00
Artwork: John Coulthart
Catalog#: HCD 09
Released: 2007/8
Status: In Stock