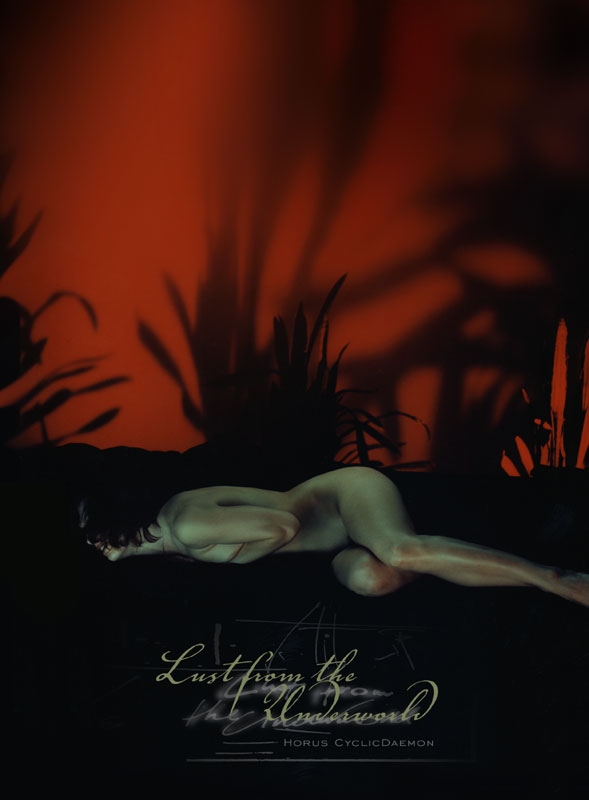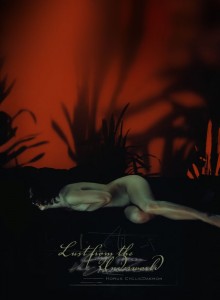 Double CD compilation of an exclusive and/or unreleased tracks.
The project is dedicated to Love & Eros in mythology, symbolist & decadent art.
Especially focused on the story of Hades & Persephone & Koré & Demeter, with a special hints to the work of Peter Greenaway (The Draughtman's Contract) and the writers of fin de siécle (such as Rémy de Gourmont, Pierre Louÿs, Josephine Péladan, Henri de Régnier, Madame Rachilde and many others…) dealing with obscenity and lascivousness.
About 30 bizarre pictures from 9 recent & modern photographers.
Tracklist:
1-01 Jack Or Jive – Three Swords 5:09
1-02 Unto Ashes – Wedding Dance Of Persephone, Queen Of The Underworld 4:06
1-03 Abnocto – Spiritus Arma 5:28
1-04 4th Sign Of The Apocalypse – All About Narcissus 4:37
1-05 Detritus – Sphere 4:38
1-06 Romowe Rikoito – The Song Of Proserpine 4:42
1-07 Maor Appelbaum – Down (Lo-Fi Remix) 4:30
1-08 Mystery School, The – Gift 3:43
1-09 Chaos As Shelter – Leili 6:29
1-10 One Inch Of Shadow – I Met Jane At The River 6:14
1-11 Hexentanz – Ritual Kiss To Satan 3:42
1-12 Musterion – The Silver Mirrors Of Your Eyes 4:05
2-01 Sieben – Forget Me Not 5:36
2-02 Mondblut – Unser Untergang 6:14
2-03 Empusae – Tenebris For The Unborn 6:42
2-04 Delusional Day – Lull 6:08
2-05 Circus Of The Scars, The – (She's Always) Drinking Pomegranate Wine 6:32
2-06 Cotton Ferox – Manifesto In Dub 3:27
2-07 While Angels Watch – Moonchild 5:14
2-08 Legendary Pink Dots, The – The Chain (Improvisation) 6:06
2-09 Hybryds – Lust (Remix) 6:02
2-10 Za Frûmi – Through Jakesh Eyes 3:48
2-11 Ossaserpia – A Lullaby For Geena 2:50
Artwork: Václav Jirásek & Michal Klega
Catalog#: HCD 02-2
Released: 2004
Status: Deleted