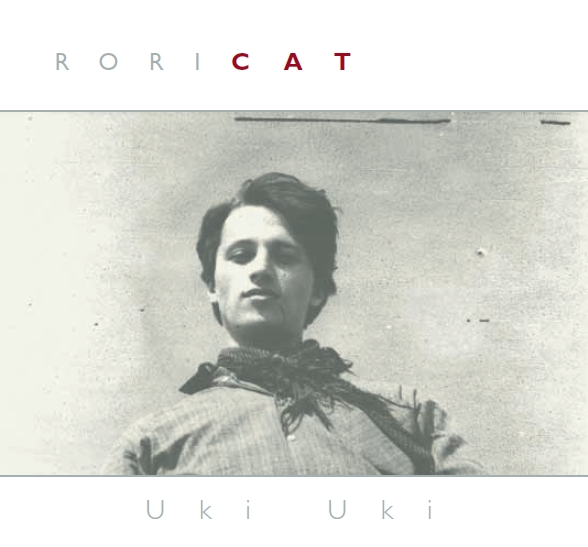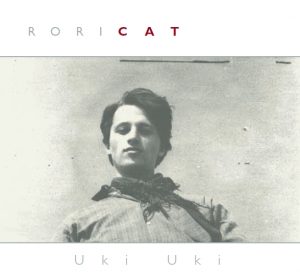 Russian psychedelic dada-electronics & spacey post-rock.
Russian duo consisting of Eugene & Julica make spacey, abstract instrumentals. Heavily delayed guitar strumming, accompanied by various random sounds and minimal hand drum percussion. Light & airy ambient guitars with subtle rhythms. Very relaxing yet propagates passion. A strange odd ditty, acoustic guitars, tiny cutesy little lead synth and sometimes an itty bitty Power Puff girl vocal. Gurgles, burps and blips. It's great to hear synths playing nice with guitars. The definition of quirky this is. Indescribable stylistically. More strangeness, more quality, more inventiveness. Very unique sound!
A bit like David Bowie's Sound and Vision (at Low). Beautiful noise.
Fascinating cinematigraphic, chaotic dream of drones and distortions with ambient, multidimensional, psychedelic, ironic, and hypnotic guitars.
All friends of electronics will be pleased by this amazing dada-like music from the very north of Siberia…
1 Blue 6 3:48
2 She Dives With Fireflies 5:36
3 Washu Theme 4:05
4 Perverted Magic User 3:53
5 Uki Uki 5:48
6 Ice-Cold Blood 4:55
7 Luna 3:52
8 Mutio 9:02
9 Helica 6:25
10 Taina (X-COM Forever) 3:07
11 Naga Will Be Fine 5:27
12 Hive 5:11
13 Astral Creeps Hunter (For Edward) 5:47
14 Homeworld 4:39
Artwork: Pavel Křepela & Martin Mrskoš.
Catalog#: HCD 05
Released: 2003