LINGUA FUNGI: New act has been signed for HCD
LINGUA FUNGI
started in 2001 as way to present more experimental material that began to emerge during other musical projects.
Before the first official releases he made a few unpublished demos.
First official album, Flowery Dreams was released on 23th of December 2006 by War Office Propaganda.
Second official release, Tlapallan Pantonal was released by WOP in February 2007.
Third official release is a split album with Bulgarian ambient artist Shrine under same title, Lingua Fungi & Shrine: Strange Growths/Wander. The split was released by Bulgarian record label Corvus Records in 2008.
To be released in autumn 2009

LINGUA FUNGI: Melankhton (CD)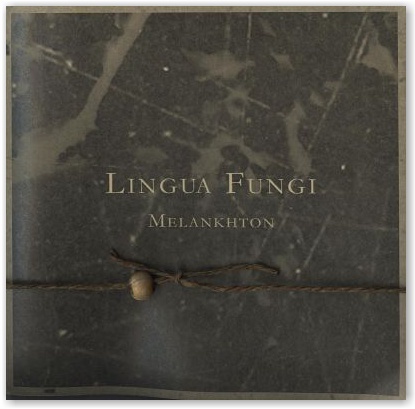 Melankhton is a sonic interpretation of illness narratives and an anthropological study of the subject based on fieldwork material gathered especially for this project.
The intention of the album is to open the mind of a sufferer for a listener to hear and feel. The narratives and the sounds depicting them bring forth the strong dyadic division of suffering and the brief moments of relief.
Recorded, mixed and mastered in 2006.
His 4th album is to be released in late 2009 in a limited edition of 500 digipack copies.