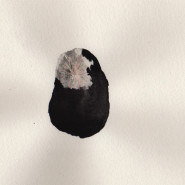 COPH'ANTAE TRYR started in 2007 with an incredible debut album entitled Kyrleet released by Cold Graey label in a limited edition of 57 CDr copies (see the picture below). It was a classic dark-ambient, orchestral performance is sometimes reminiscent Hoedh or Troum.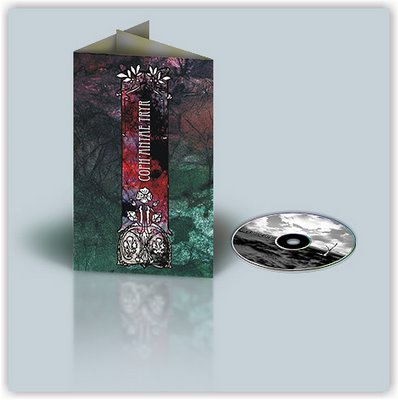 We have decided – after some hesitation – to present all four (for the time being) available albums in one double digipack (and/or typical HCD A5 envelope – not decided yet) to manifest an impressive drone-music of COPH'ANTAE TRYR.
To be released in Spring 2011 by HORUS CyclicDaemon

COPH'ANTAE TRYR: Research Chronicles 2007-2009 (2CD)

Coph`antae Tryr is a way of an enlightenment and clearing by injections of medical enzymes in subconsciousness to study and learn other, undercover, dark corners of a universe and places where it is simply impossible to get physically.
Where Coph is the axe of clearing opening a window to light, "Lux resplendens" (dazzling Light), Antae – a barrier constraining consciousness and a body, and Tryr – a medicine.
1. Demyrod (CD1-A) 35:50
2. Gridaltlryn (CD1-B) 41:33
Total: 77:23
1. Kyrleet (CD2-A) 40:49
2. Redoran (CD2-B) 37:05
Total: 77:54
Demyrod & Gridaltlryn: Solemn and melancholy sagas, with sensation of extreme weight, places slightly opening, and even flinging the doors open in Next world and infernal life measurements.
Kyrleet & Redoran: That uneasy, the thoughtful sagas, baring horrible essence, denying rational philosophical concepts and self-confident claims for pansophy.
His collection of 4 albums shall be released in Spring 2011 in a limited edition of 500 2CD-digipack copies.
*