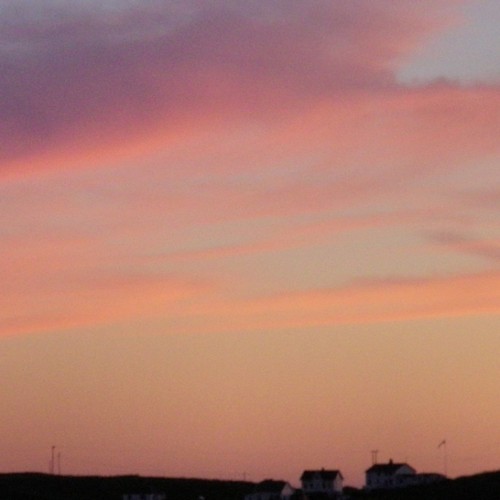 The album The Hidden Islands [gterma011] by Havdis comes in a jewelcase with a 12-page booklet.
Norwegian Havdis creates achingly beautiful aural paintings of a coastal world with streaks of romanticism and melancholy, a cold and unforgiving harsh environment of stark beauty and mystery for you to explore. Journey into the foggy waters and find a hidden archipelago to spellbind your soul.
Havdis' track There's Beauty In Sadness is simply fantastic!