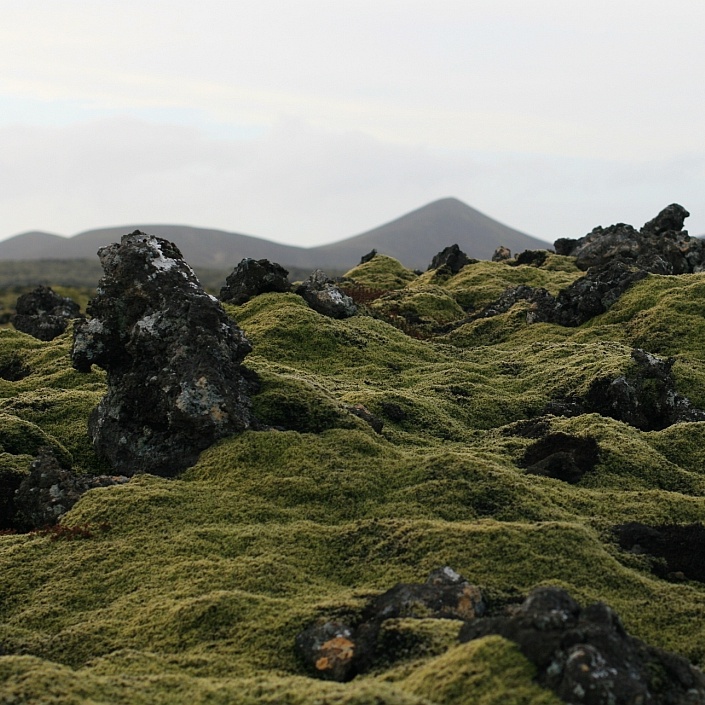 Continuing on his musical wanderings as seen on "Alchemystery", Mathias once again travels down the obscured path of the shaman at album [gterma016], Mathias Grassow: Wisdom of Fate (2CD).
Solemn soundscaping with heavy elements of percussion and flute selected from material recorded in winter and spring of 2012. The search for the legendary springs of Mímir and Urðr has begun.
First track, 1.1 – Out of Time and Mind (11:33) comes from Alchemy Suite Part III: The Spring of Mímir.
Enjoy your listening!