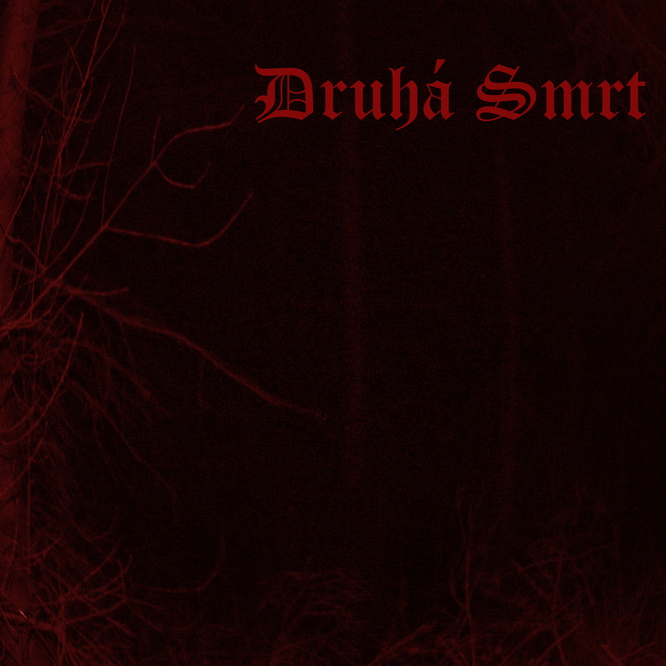 "The album is an attempt to musickally channel the energy hidden in the ritual process of transformation and self-actualization in times of Eschaton.
Seeking the gate that leads to the pathway of the Pandaemonickal deep unconscious source of life and death's flow. The work of eternal recurrence."
Visit also their Facebook page.